Developer's Blog: Cogs Wrap Party
Posted by

Rob Jagnow

on Tuesday, 21 April 2009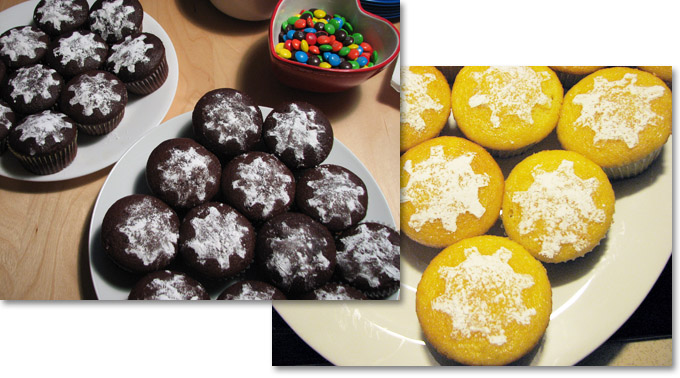 Thanks to everyone who joined us for the Cogs Wrap Party last weekend. Of course, no Cogs party is complete without cog cupcakes.
We all had a good laugh when Brendan walked into the room sporting an enormous silver gear, hung around his neck with a heavy chain. Oh yes, this was a classy affair. Unfortunately, I have not photographic evidence of the bling gone awry.
Hopefully all of our beta testers in the Bay Area received an invitation. If I missed you, let me know and I'll remedy the situation when the Cogs T-shirts are printed.